Hello Sisters & Brothers!
UKHKAN has just hosted the second online reunion on Zoom it had amazingly 62 participants who had registered. For these meetings it is necessary for people to register via Zoom – to ensure that only members of the Hong Kong Adoptee Network can access our online reunions. This helps us ensure a safe and private environment where you can feel confident to share your stories, thoughts and feelings.
The outline programme was:
Welcome
Mentimeter 1
Amanda Baden and Kit Myers – who presented their research, Going Back "Home": Adoptees Share Their Experiences of Hong Kong Adoptee Gatherings
Breakout rooms
Claire Martin – will talk about her experience of featuring as a Long Lost Family story
Claire's episode was broadcast on Monday 8th February, 9pm, ITV, UK. A link can be found in the members area.
Mentimeter 2
HKAN online reunions are closed sessions with attendance by invitation only – invitations are sent to everyone on our email databases. We do not advertise the meetings, and respectfully ask you not to share the Zoom link with others. If you know any Hong Kong-born adoptees who you think would like to attend, contact Debbie on hkadoptees@btinternet.com
My sincere thank you to both Kate and Sue for their sterling work to bring this well run zoom meeting together, a thank you for our wonderful speakers and all of you who attended to make this possible. It really is a delight to see so many familiar and new faces from primarily US, UK, Singapore and Hong Kong. Although we have been unable to meet in person Zoom has allowed us to cast our net wider and connect up with many more people around the world so that is definitely a plus in these difficult times as, the world is trying to cope with the pandemic. I am sure we are all waiting for the day that we can meet our family, friends and travel again to get back to a new normal, in the meantime we will schedule a another International Zoom call soon.
Stay safe and well Debbie, Kate & Sue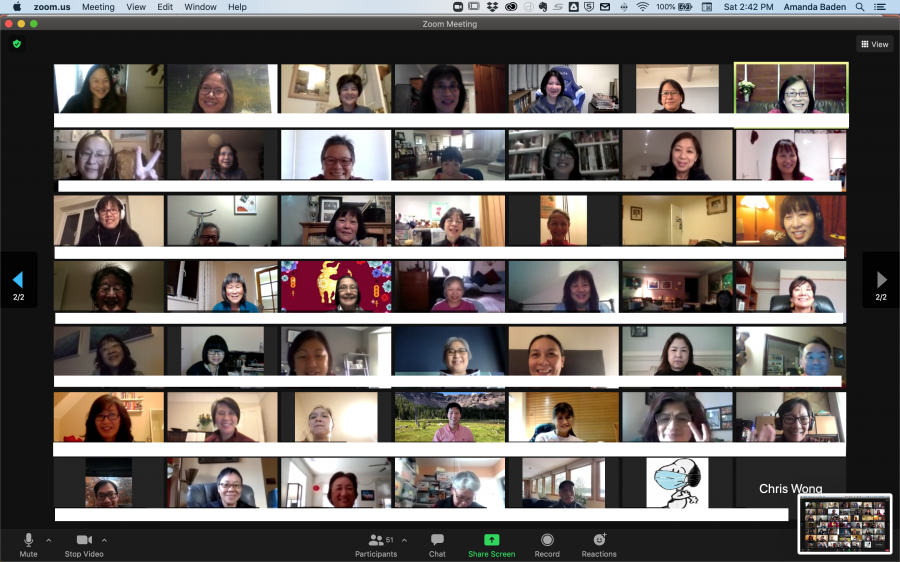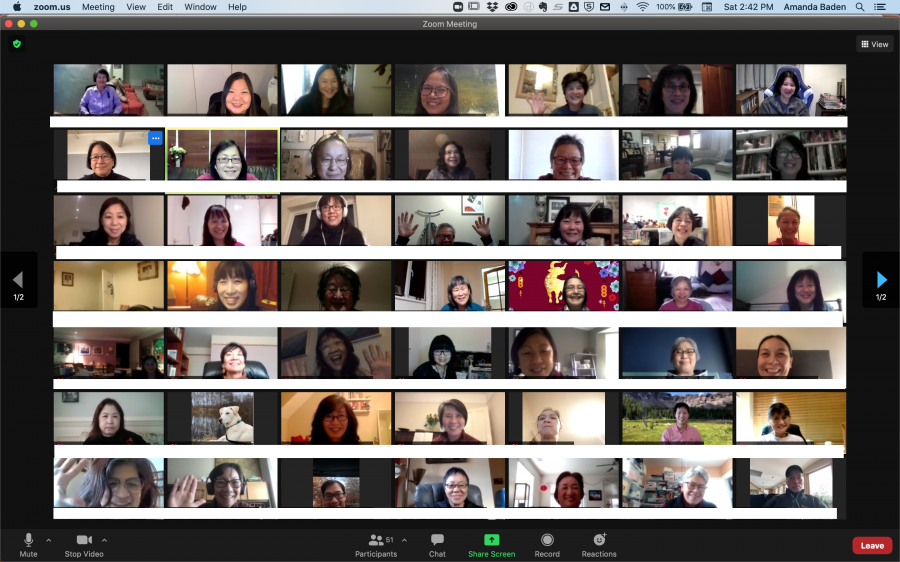 Going back Home Adoptees share their experiences of Hong Kong Adoptee Gathering
by Kit Myers and Amanda Baden
Results of Mentimeter 1 & 2