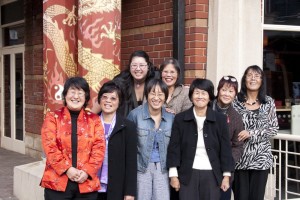 Chung Ying Garden Restaurant, 16 – 18 Wrottesley Street, Birmingham, BR5 4RT
Sat, 30 October 2010 – 13:00
After the success of our last meeting in Manchester we have decided to have another meeting for all Chinese adoptees.
Please contact Debbie Cook on email address tinaemail22@btinternet.com to book your place.
Read about what happened on the day at the Birmingham Meet Up blog post written by Kate Gordon.