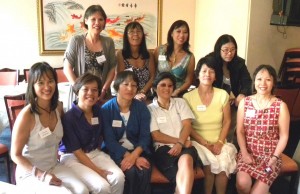 New Emperor Chinese Restaurant, 52-56 George St, Manchester (Picadilly Station)
Sat, 26 June 2010 – Sat, 26 June 2010 14:00
All adoptees in Northern England please join us for a get together and dim sum in Manchester on Saturday, June 26th at 2 pm. Please RSVP by June 19 with Debbie. Look forward to seeing you! See TTAG & BAAF too.
Read about what happened on the day at The First Reunion blog post written by Debbie Cook.